Instagram blue tick becomes paid service; Following Twitter's Elon Musk

Alifollow Manager
It Takes 2 Minute to read this article
---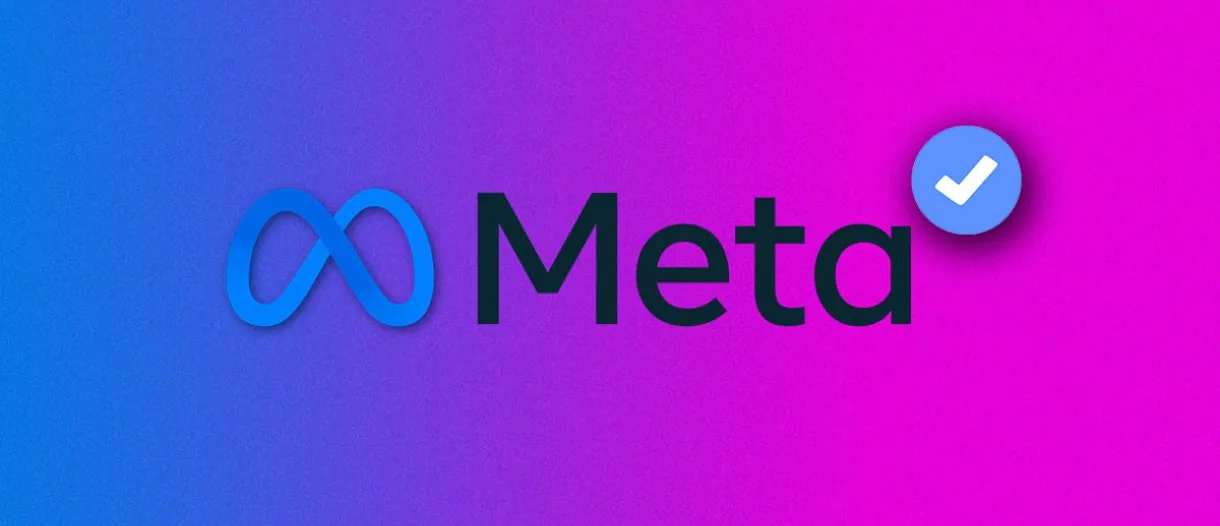 Meta Verified, a new subscription service exclusive to Instagram and Facebook, allows access to the blue tick in exchange for a monthly payment of $12.
Meta is testing a paid verification feature on social networks Instagram and Facebook, similar to Twitter. According to Verge, paid verification is done by paying a monthly fee of $11.99. If you use your mobile device to buy a subscription, the monthly cost is $14.99. This price difference is due to the commission that Apple and Google receive from users in the App Store and Play Store.
Mark Zuckerberg, CEO of Meta, says that Meta Verified accounts will have access to the verified badge (blue tick). Subscribing to Meta's monthly subscription service will cause the algorithm to show your account more than ever before, and when communicating with Meta support, you will have a higher priority for the response. Paid verification will be available this week in Australia and New Zealand and will be available in more countries "soon."
In a statement from Meta, we read: "This week we are launching the Meta Verified service. This subscription service allows you to verify your account through your national ID card and receive a blue tick." Mark Zuckerberg says the goal of releasing Meta Verified is to increase security on Meta platforms.
To sign up for Meta Verified, your account must meet prerequisites that have not yet been announced in detail. This service is only available to those who are at least 18 years old. According to Meta, those interested in the new subscription service must provide a national ID card that is compatible with their Instagram or Facebook profile name and picture.
The new Instagram and Facebook subscription service is similar to Twitter Blue, which costs $8 per month and allows access to the blue tick verification badge. Unlike Twitter, Meta (Facebook) says accounts that have previously received the blue tick will not face any changes. Twitter has announced that all accounts that have been verified in the previous method will lose their blue tick if they do not purchase the new subscription service.
Those who purchase the Meta Verified subscription service will have access to an exclusive set of stickers for the Stories and Reels sections. In addition, these users will receive "100 free stars" per month. These stars are a digital currency that can be used to financially support content creators on Facebook.
Mark Zuckerberg says businesses cannot currently use the Meta Verified subscription service. Additionally, if you are looking to change your profile picture, name, username, or birthdate, you will need to go through the verification process again.
Thanks for review
Your comment has been submitted and will be displayed after approval.

Login to your account to chat with users.