Is Instagram's blue tick becoming paid?

Alifollow Manager
It Takes 1 Minute to read this article
---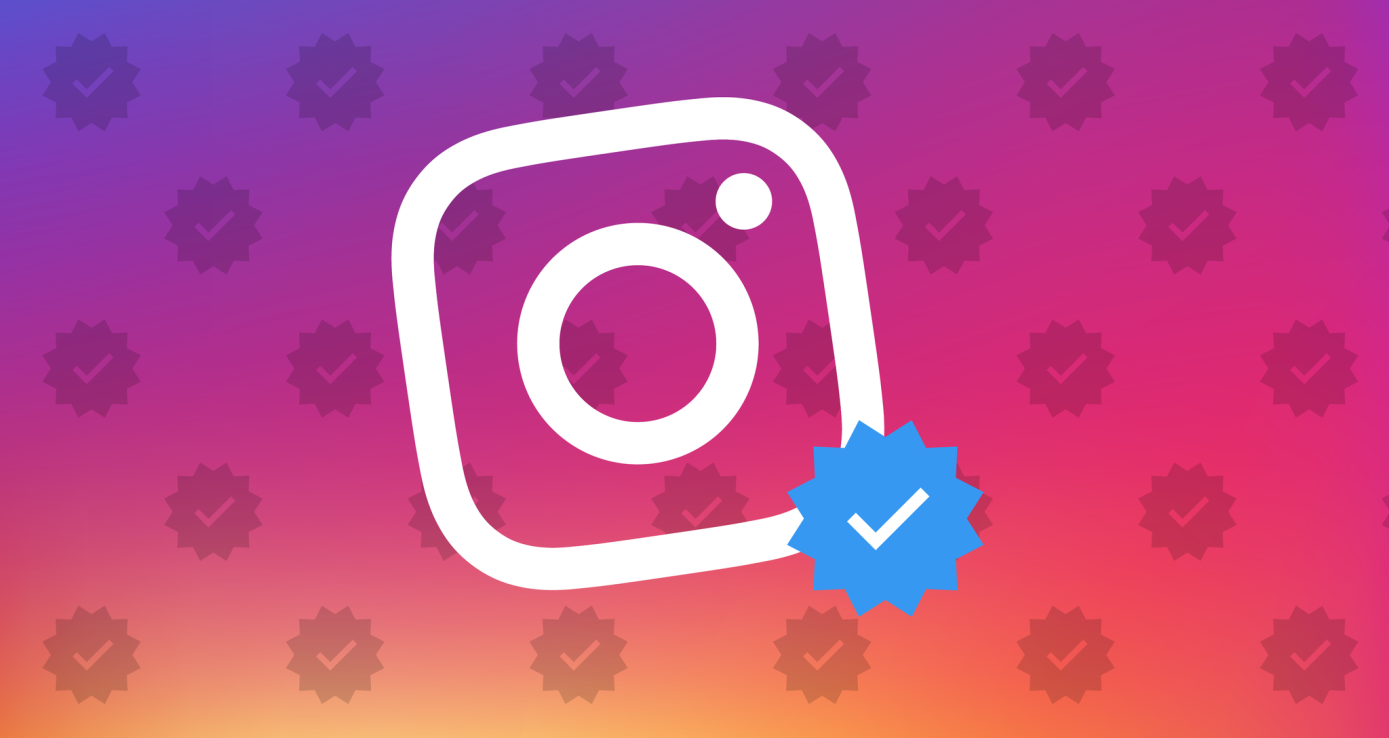 The source code of Instagram contains the phrase "paid blue badge". It's likely that this social network, like Twitter, is considering earning money from the blue tick.
New references in the Instagram source code indicate that the company intends to condition the receipt of the blue tick on payment. Elon Musk had previously implemented such a system in the new version of Twitter.
The discovered codes in Instagram refer to the phrase "paid blue badge" and a new subscription service. Alessandro Paluzzi, who has previously revealed new Instagram features, says these codes have also been seen in the latest version of the Facebook app. This likely means that the paid blue tick meta will be used on both of these social media platforms of the company.
Paluzzi announced in an interview with TechCrunch that he had found other references to a completely new subscription service. According to the whistleblower, everything is currently limited to source code, and there is no reference to paid blue ticks inside the Instagram app.
Currently, the blue tick on Instagram is only given to important people such as celebrities brands, and global organizations. Everyday users and some content creators who have not gained much popularity also desire to have a blue tick.
The unclear mechanism of the blue tick has created a black market. Last year's research report revealed that some users pay thousands of dollars to get a blue tick on their accounts.
Shortly after acquiring Twitter, Elon Musk transformed the subscription service of this social network. In the new version of the Twitter Blue service, users can get a blue tick in exchange for paying money.
Thanks for review
Your comment has been submitted and will be displayed after approval.

Login to your account to chat with users.