How to protect your privacy on Instagram?

Alifollow Manager
It Takes 4 Minute to read this article
---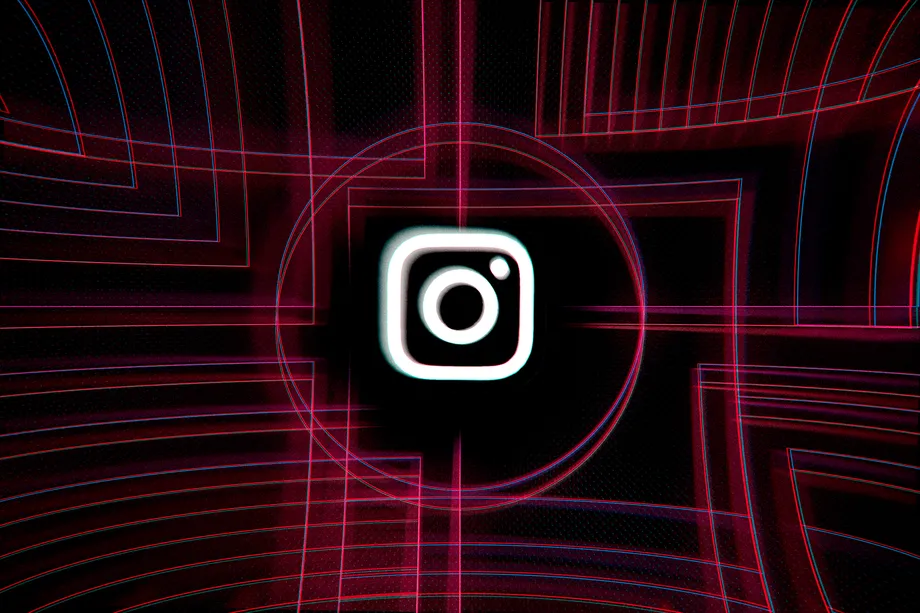 Many people on Instagram may have access to your information; But with just a few simple tips, you can protect your privacy on Instagram.
Instagram profiles usually show a lot of private information about people and people may follow you without prior acquaintance. Enhancing privacy on Instagram can be as simple as choosing a Private option for your profile, But you can apply much more precision and a set of security features to protect your privacy. You can even keep your account public; But at the same time, increase its security or restrict parts of it.
Set the profile to Private mode
Setting your profile to Private is the easiest way to lock in and protect your privacy. With these settings, no one can see your pictures or stories; Unless you confirm them and allow them to log in to your profile. When the account is Private, new people who want to visit your profile will only see your profile name and photo and will follow the prompts, and then it is up to you to confirm them. To set up an account with a Private account, follow these steps:
Go to your Instagram Settings menu. Clicking on the three lines next to the profile opens a side menu with the Settings section at the bottom.
From Settings, go to Privacy> Account Privacy and enable Private Account settings.
Note: People who followed you before converting your account to a private account will remain on your list. If you do not want someone to follow you, you must remove them from your account. Follow these steps to delete your follower:
Go to your profile and the Followers section.
Browse your list and if you need to delete a person or persons, select the Remove button next to their name.
Protect stories
Instagram allows you to restrict stories. With a set of steps you can hide your story from some people:
Go to Settings> Privacy> Story.
Select the Hide Story From option. A list of followers is displayed. To block access to any of the followers, select the circle next to their name.
You can also prevent sharing your story:
Go to Settings> Privacy> Story. Go to the bottom of the page and the Sharing section.
Disable the Allow Sharing option to prevent sharing your stories.
You can disable the Allow Resharing to Stories option to prevent your posts from being saved.
Disable the Share Your Story to Facebook option to prevent stories from being shared on Facebook. That way, the stories will only be posted on Instagram.
You can also use the Close Friends feature of Instagram to restrict access to stories for specific people. Follow the steps below to set up the Close Friends list:
Go to Settings> Privacy> Story.
Under the Close Friends section, add the people you want. People are not notified of their removal or addition.
Blocking people
When it comes to protecting posted images and videos, it goes far beyond the all-or-nothing scenario. If you do not want to make your account private, you can block some users.
You must be logged in to block people. On their profile page, tap the dots menu in the upper right corner of the screen.
Then select the Block button.
Tip: You can restrict people to your liking. If you restrict people, they can see your content; But their opinion is shown only to you. Also, they can not see when you are online.
Hide yourself
By following a few tips, you can make your access more difficult and display less information. First of all, you should avoid sending contact lists to Instagram. You may have given your contact list to Instagram to help you find your friends. This means that Instagram has access to your contact list. To disable these settings, follow these steps:
Go to Settings> Account> Contacts Syncing.
Disable the Connect Contact option.
Information protection
You can go beyond the limit of showing your information to others. For example, disable your activity status so that no one notices when you are online. Of course, be careful; Because if you disable this feature, you will not be able to see the online status of others.
Go to Settings> Privacy> Actively Status.
Disable the Show Activity Status option.
In the next step, you can browse the tagged images on your profile before posting them. If you have a Public account, browsing the tags can save you from unnecessary content and spam. If you have a private account, you can prevent your friends from posting unwanted pictures:
Go to Settings> Privacy> Tags.
Enable Manually Approve Tags.
Avoid saving posts and stories
You may not want the images and videos you post on Instagram, especially stories, to be saved. To do this, you need to do a few steps. To prevent the stories from being saved, follow these steps:
Go to Settings> Privacy> Story.
Here you need to disable two options: Save to Camera Roll (iOS) or Save to Gallery (Android) option that saves stories on the mobile phone; ۲. Save to Archive option, which you can disable to prevent stories from being saved for display after they disappear.
Follow the steps below if you do not want posts to be stored anywhere other than Instagram.
Go to Settings> Account> Original Posts.
Disable all three options (Save Original Posts, Save Posted Photos, and Save Posted Videos).
This will save the posts on your mobile phone and only copy them on Instagram.
Thanks for review
Your comment has been submitted and will be displayed after approval.

Login to your account to chat with users.